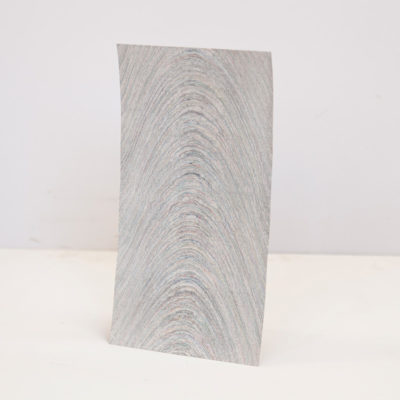 Sample sheet
This is a NewspaperWood veneer sheet sample of 0,6mm with a brown kraftpaper backing.
Note that the NewspaperWood material is based on 'tabloid sized' newspapers as a source material. Therefore the maximum sheet size is appr. 21 x 40 cm, but not all available material has this maximum size.
Dimensions of this particular batch are appr. 20 x 37cm
---
Shipping costs & tax will be calculated at checkout.
---
€

25.00
Add to cart